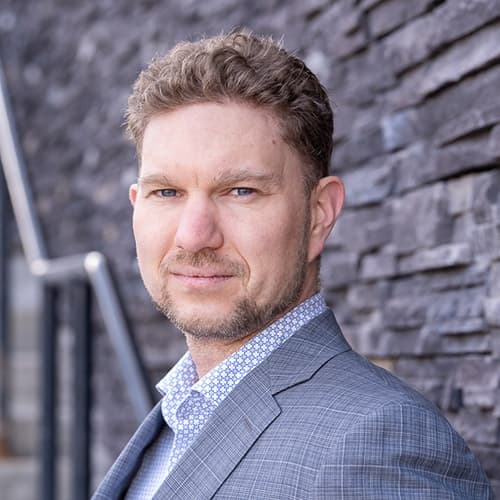 Mr. Duncan was born in Edmonton, AB and raised in Calgary, AB. He graduated from the University of Calgary with two Social Science Degrees in Economics and Psychology. In 2009 he graduated with an Bachelor of Law Degree from the University of Alberta. He was called to the Bar in 2010 while working at a boutique personal injury office. Mr. Duncan spent the next ten years working as a General Practitioner with an emphasis on personal injury law and litigation before starting his own firm in the Summer of 2020.
Mr. Duncan resides with his wife and two children in the Aspen area. He is avid runner who enjoys weight lifting. In his limited free time, he plays guitar, piano and saxophone poorly. He prides himself on his dedication to his clients, his family, and his community.
Kristen was born and raised in Calgary. She graduated from the Legal Assistant program at the Southern Alberta Institute of Technology in 2020. Kristen works as our Personal Injury Legal Assistant and Office Manager.
Since beginning her career as a Legal Assistant, she has realized how important it is to continue to learn and grow. She believes that the more you are willing to learn, the more of an asset you become to the firm and clients.
Kristen resides with her husband and rescue pup in the Aspen area. In her spare time, she enjoys travelling, baking, and reading.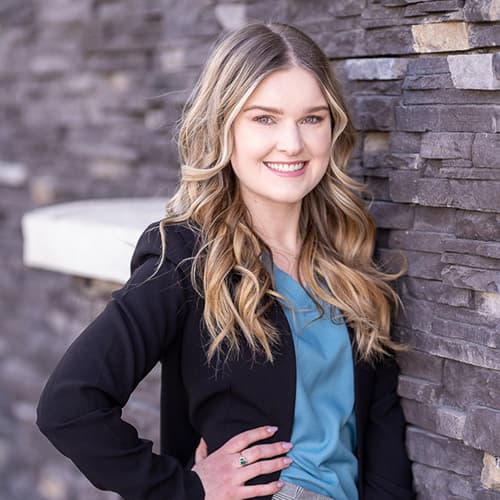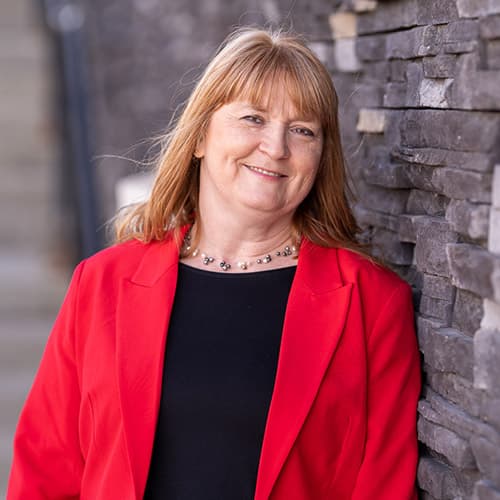 Hollie was born and raised in British Columbia. Prior to joining Duncan Law in 2022, she worked at boutique real estate conveyancing firms in Victoria, BC.
Hollie prides herself on treating her clients with respect and openness.
Hollie moved to Calgary to spend time with daughters and grandchildren. In her spare time, she enjoys biking, glass blowing, and spending time with dog Beau and her pet birds. She enjoys living in the local community.
Please contact us for your free consultation